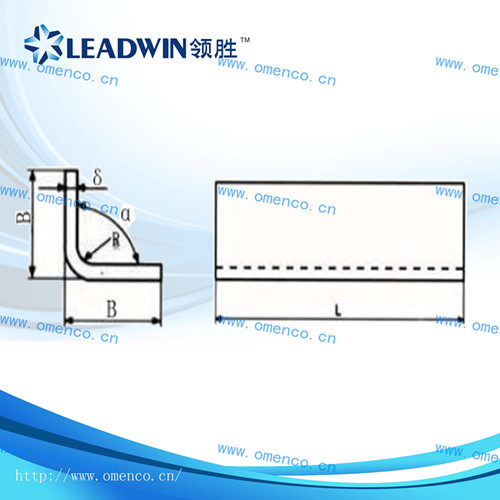 L-shape clamping insulation part usually called angle rail ,it is an ideal clamping insulation part for oil immersed transformer, which has the benefits of good insulation performance, high mechanical strength and easy assembly. Especially when the rail is used in big transformers, its advantages of straightness and shape stability are more obvious, for which we can hardly find substitutes, and it is more economical.
As for the mounting hole, the hole or groove for the clamping plate, they should be prepared by the customer according to his own needs.
The product should be packed with double layers of plastic film to protect it from dampness, as for other technical standards , please refer to standards.
lf the customer requests specification which are excessively long or thick , it can be solved through discussion.