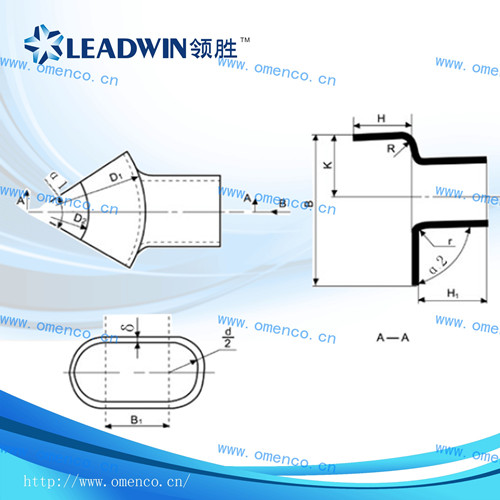 1.Insulation components are made of 100% E-grade pulp by using special molds and professional manufacturing method or special machine to ensure its insulation and mechanical strength in oil-immerged power equipment.
2.Both of electrical and mechanical properties of components depend on manufacturing method.The components have different properties with different manufacturing methods.According to different production techniques,
3.it can be classified into three kinds: molded by hands,molded by press and frame parts.The components with complicated shape are molded by hands(such as all kinds of lead exit),molded by press without binding agent(such as sectors and angle rings) and structure parts which using transformer board and binding agent. Some of them with complicated structure should be made with more than two methods at the same time.
4.Molded by hands.
5.Existing Products:


6.Tolerances:


7.Snout sectors are various of dimension and shape. we can't list them all in catalogue, but we are
able to support any shapes of snout sectors what you need, and also according to customer's
requirement to design.