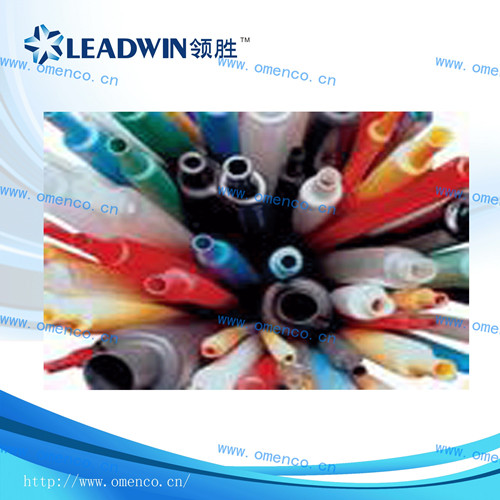 1.Flame-retardant heat shirnkable tube has excellent un-flammability , flexibility,and insulation .The shrinking temperature is very low and it can shrink very qulckly. It is suitable for various electric insulation and bonding of cables and connectors and widely applied for connecting or end-handing,electric wire,insulationg and harness of electric wire, corrosion-proof of metallic rods or tubes, and antenna protection .Do not contain 4 metal elements and 2 kinds of bromide (PBB&PBDE),FULLY CONFORM TO ROHS directions.
Features:
2.operating temprrature:-55°c-125°c
3.Shink ratio:2:1
4.Shrinking temperature :Start at 70°c,and shurnk totally at 110°c(CB)OR 115°c
5.Size range:0.8-180mm special size are negotiable.
6.Standard:ul224 VW-1C-UL CAS C22.20FT
7. Available color:Black Red Yellow Green Bule White Purple and Grey. Can produce upob customer special requirment.