OMEN INDUSTRIAL CO.,LTDNingbo Leadwin international trade co.,ltd Sunne Feng (General Manager) http://www.omenco.cn
Email: sales@omenco.cn, sunne_seals@vip.163.com
msn: sunnefeng@hotmail.com skype: omenco001
Phone: +86-574-88183823,88183859 83030723,83036723
Fax: +86-574-56664782, 83030721
Mobile : +86-18957806501
Address : 1-2F,Building 2 ,58 Fengqi Road, Yinzhou,Ningbo,China
2740 acrylic fiberglass sleeving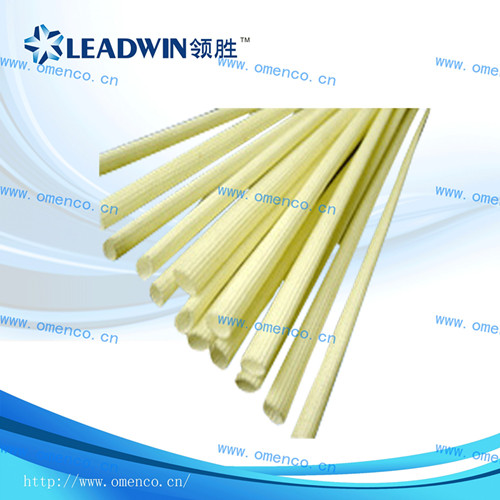 Made from non-alkali fiberglass coated with acrylic resin. With good dielectricproperties,excellent oil, heat and benzene resistance, excellent softness and elasticity, resistance temperature is 105℃,
breakdown voltage is from 1.5 to 7.0 KV.
1.Diameter: 0.5-30 mm
2.Packing: 50-100m/roll
3.Color: yellow, other colors according to request
4.temperature ranger:-20℃~105℃
※Used for wiring insulation and mechanical protection for electrical machiney, electric appliances electrical instruments and wireless sets.


OMEN INDUSTRIAL CO.,LTD Ningbo Leadwin international trade co.,ltd Sunne Feng (General Manager) http://www.omenco.cn Email:

sales@omenco.cn, sunne_seals@vip.163.com

msn: sunnefeng@hotmail.com skype: omenco001

Phone : +86-574-88183823,88183859 83030723,83036723 Fax : +86-574-56664782, 83030721 Mobile : +86-18957806501

Address :1-2F,Building 2 ,58 Fengqi Road, Yinzhou,Ningbo,China

Copyright @

omen.cn

, All Rights Reserved. Designed By

Haibo Network Inc

. Powered By

leicu.com

Online

Inc Sitemap Add Your Links

>